Debbie has been raising dogs for most of her life. Starting with Bouviers des Flanders, a large dog. Upon Pastor Ed's retirement, they chose the Havanese breed and fell in love. Then one day Debbie met the newest breed: Biewer Terriers. Yep, love at first site.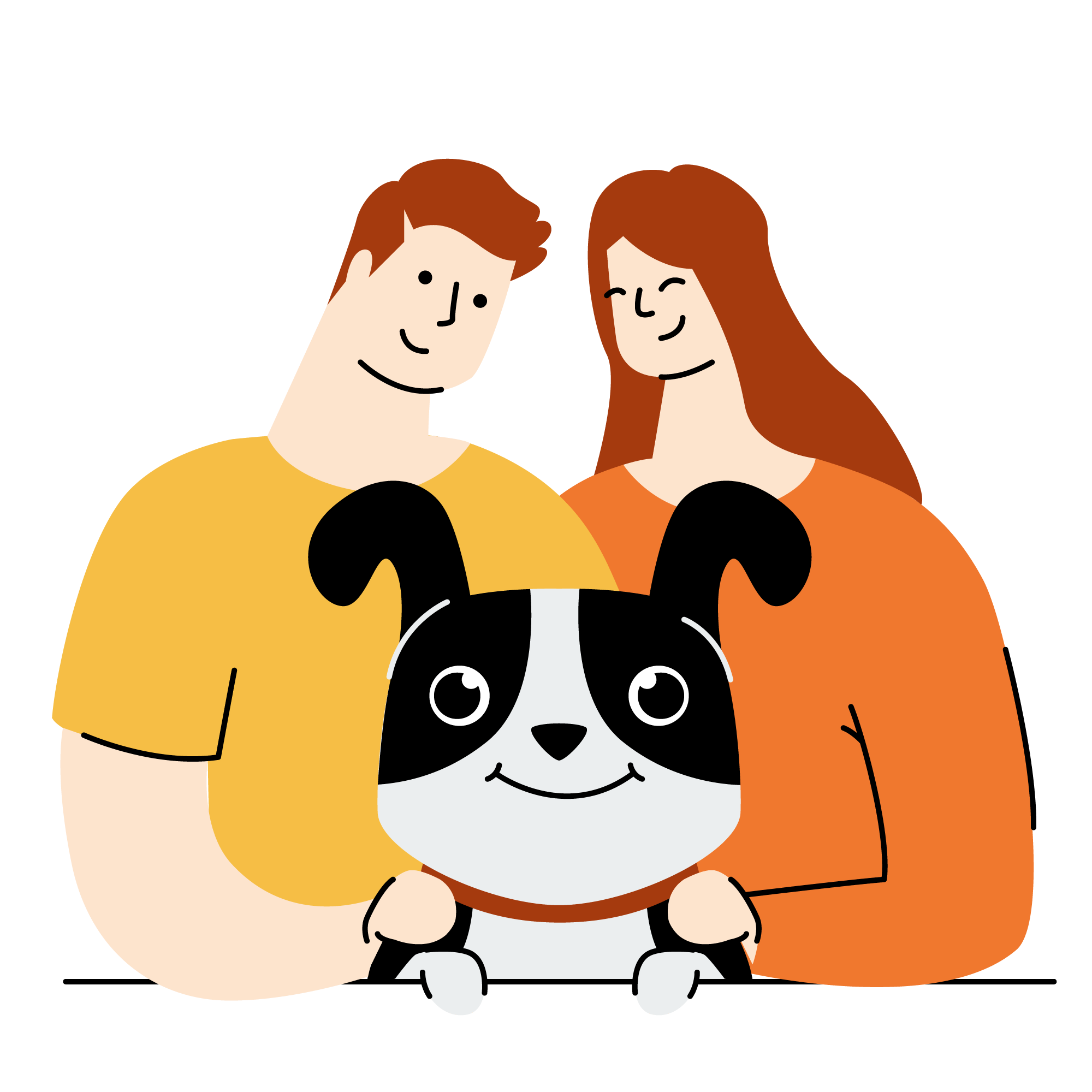 "Welcome to
Biewer Maryland.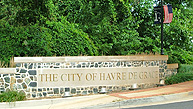 In 2014 Debbie learned about Biewer Terriers. Biewer Terrier (pronounced "beaver) is a new breed being established in the US. In April 2014, the AKC started recording this breed in their AKC Foundation Stock Service®. CLICK HERE to learn more about them, their history, and their continuing development.
On this site, you can follow our Biewer story. Actually, it all started many years ago.
Hi, I'm Debbie. Pastor Ed and I moved to our home a few years ago and upon retiring took a new path. This new path led us to our wonderful little Havanese family with our purchase of Lilli – the matriarch – in 2007. Since then, Ed passed away in December 2015. But our love of our four-legged fur-friends continues.
It all started with our question: What dog is small, doesn't shed, and is friendly?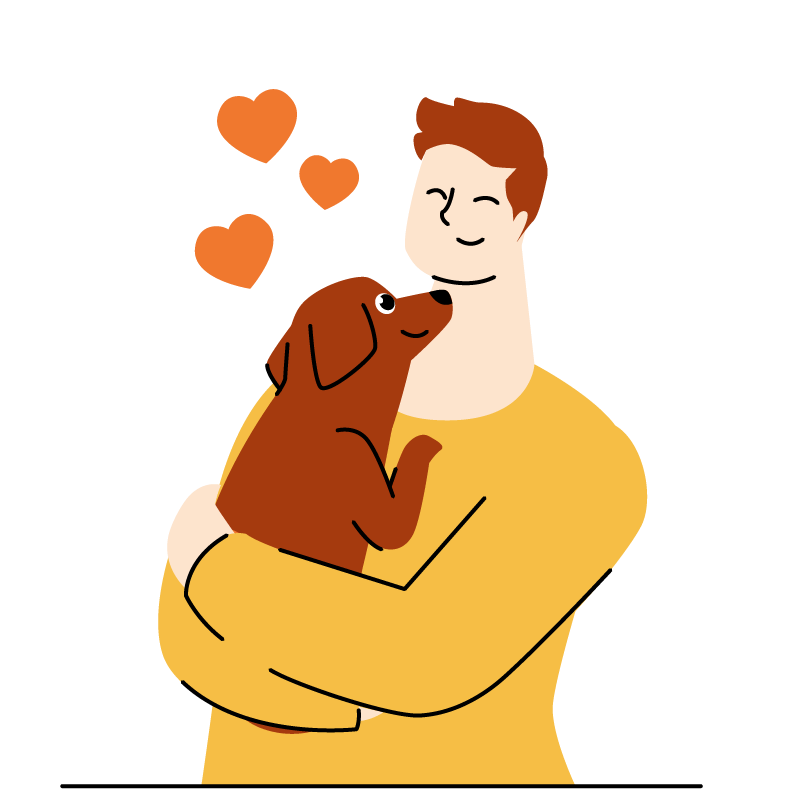 Health Guarantee
All care is appropriate and documented. 

No Puppy Mills
These pups are raised with so much love. If you visit, you'll enjoy plenty of giggles and puppy kisses!